General Price Celebration
September 15, 2019
Pacific, Missouri
Please Join us for a Celebration of Sterling Price!
Sterling Price Camp #145 is proud to be hosting an event which is open to all SCV members and their guests.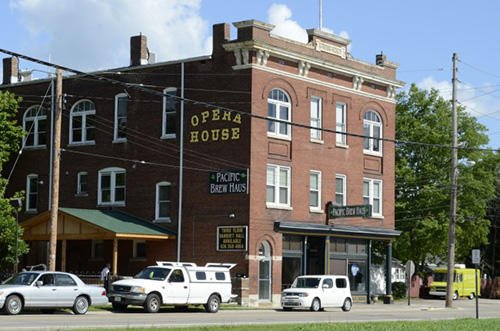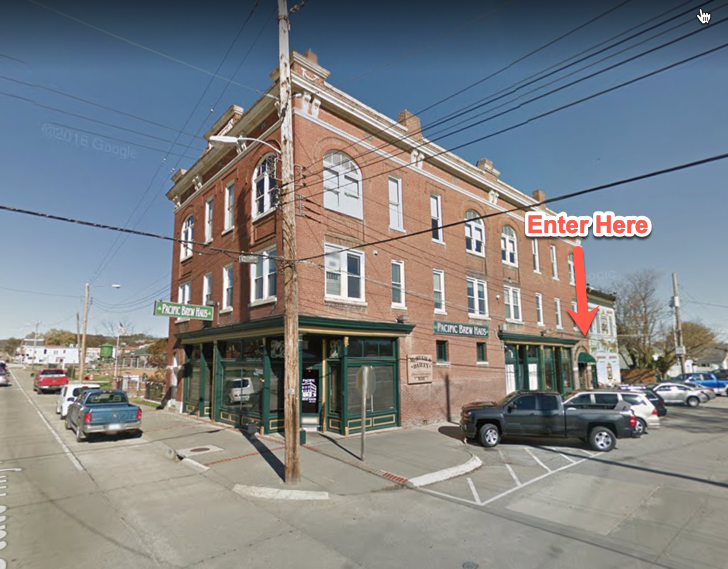 Location
Pacific Opera House
220 S 1st St, Pacific, MO 63069
(Click for Directions)

Note: Please enter from the south side on E. Orleans Street.
Other entrances are for the Brew Haus which shares the same historic building.

Time
Sunday, September 15, 2019
12:00 PM - Doors Open
12:00 PM - 2:00 PM - Social Time / Free Wine Tasting
1:30 PM - Meal will be Served
Meal
Fruit Tray Appetizer
Caesar Salad
White Pasta
Herb Roasted Chicken
Roasted Potatoes
Green Beans
Water and Tea Included
Cash Bar Available (First Floor by Elevator)
Entertainment
Registration and Payment
Registration Deadline: August 24, 2019
Please make a check out to Price Camp
$20.00 per person.
Please list names of attendees on a sheet of paper.
Please include phone number / e-mail address for correspondence.
Mail To:
Charles Knight
17 Country Lane
Florissant, MO 63033
Questions or Comments? Please use our Contact Form.