9 articles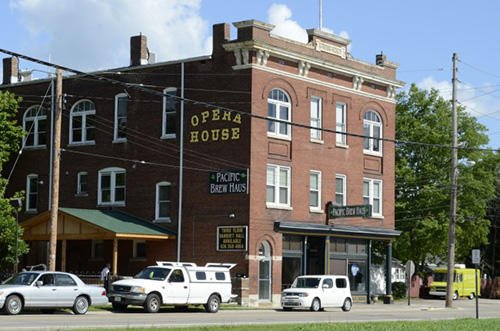 ...Please Join us for a Celebration of Sterling Price! Sterling Price Camp #145 is proud to be hosting an event which is open to all SCV members and their guests. Location Pacific Opera House 220 S 1st St, Pacific, MO 63069 (Click for Directions) Note: Please enter from the south side on E. Orleans Street. Other entrances are for the Brew Haus which shares the same historic building. Time Sunday, September 15, 2019 12:00 PM - Doors Open 12:00 PM - 2:00 PM - Social Time / Free Wine Tasting 1:30 PM - Meal will be Served Meal Fruit Tray Appetizer Caesar Salad White Pasta Herb Roasted Chicken Roasted Potatoes Green Beans Water and Tea Included Cash Bar Available (F...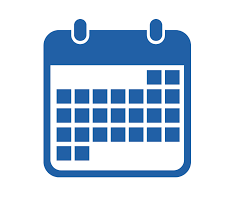 ...Subscribe to Our Calendar Using Your Phone, Tablet, or Computer Sunday Sep 15 2019, Gen. Price Birthday Celebration 12:00 PM @ the Opera House in Pacific, MO Food can be preorderd (by Aug 24) and a Bluegrass Band will be Available Reserve your seats by Aug 24 if you would like to attend. Click here for Details Camp Meeting on Saturday Oct 5, 2019 at 12:30 PM 12:30 PM Social Time 1:00 PM Meeting Camp Meeting on Saturday Nov 2, 2019 at 12:30 PM 12:30 PM Social Time 1:00 PM Meeting Camp Meeting on Saturday Dec 7, 2019 at 12:30 PM 12:30 PM Social Time 1:00 PM Meeting Camp Meeting on Saturday Jan 4, 2020 at 12:30 PM 12:30 PM Social Time 1:00 PM Meeting ...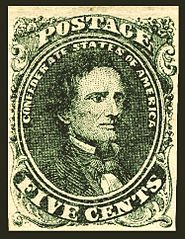 ...Send us a Message: Please feel free to send us a message if you have questions or comments about our camp. Someone will try to get back to you as soon as possible. Your message will be sent to all camp officers. Thank You! Camp Officers and Officials: Commander - Ray Cobb First Lt. Commander - Bill Napier Second Lt. Commander - Robert Kennedy Sgt. at Arms - Dan Maltman Adjutant - Chuck Knight Historian - Gene Dressel Chaplain - James England Newsletter Editor - Scott Williams Webmaster - Brandan Kraft Your Name Email Address Message...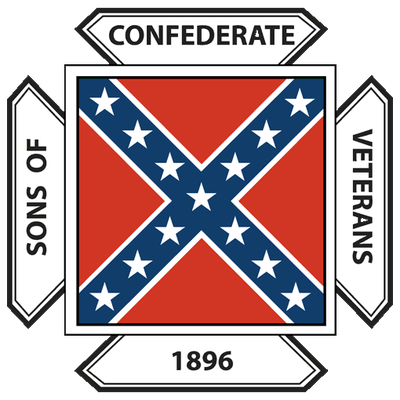 ... If you are a male descendant of a soldier or sailor who fought for the Confederacy, we need you to help us preserve the memory and reputation of the Confederate soldier. The motives for his suffering and sacrifice are consciously distorted by some in an attempt to alter history. Unless the descendants of Southern soldiers resist those efforts, a unique part of our nation's cultural heritage will cease to exist. Furthermore, we actively condemn racism and bigotry of all forms (including anti-Southern). We abhor the misuse and abuse of the Confederate battle flag by groups who would pervert this sacred symbol for purposes of racial supremacy or other beliefs of the political fringe. Membership is open to all male descendants regardless of ethnic ancestry, political, o...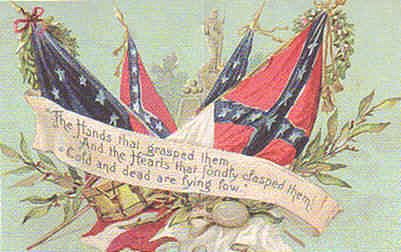 ... We meet once a month (except in June, July and August where we have no meetings). Our meetings are times where fellow members can share information about their ancestors, their current historical research, or some newly found Confederate heritage site (topics ranging from the recent discovery of the Confederate troopship, CSS Kentucky, "The Invasion of Camp Jackson", or a battlefield account by a St. Louis area Confederate soldier). Many of our members are re-enactors , that can share their experiences at modern living-history battle reenactments that are sometimes filmed for motion film productions ("Gettysburg", etc.). Meetings include a featured guest as well as in-house speakers (In the past we have had historia...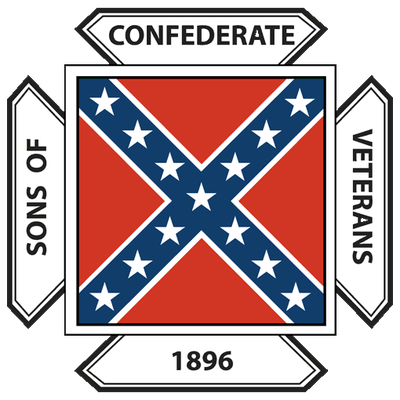 ... We hope our website is not only educational but enjoyable as well. We believe Confederate heritage is one part of America's diversity which must be preserved. This includes educating the public about the ethnic diversity that existed in the Confederate ranks. Since Confederate veterans and their descendants include individuals from all races, we invite all male descendants regardless of skin color, ethnicity, and creed to join us in protecting the memory of the Confederate soldier. We defend the right of millions of Americans to express their pride, without harassment and discrimination, regarding their national origin including that which was derived from the former Confederate States of America. The heritage of all Americans is very important and "should be r...
...Main SCV Links Missouri Division National SCV SCV-Links-for-Adjacent States Beauvoir, Jefferson Davis Home Tennessee Division SCV Arkansas Division SCV Kentucky Division SCV Oklahoma Division SCV Alabama Division, SCV Arizona Division, SCV California Division, SCV Florida Division, SCV Georgia Division, SCV Indiana Division, SCV Louisiana Division, SCV Maryland Division, SCV North Carolina Division, SCV Texas Division, SCV South Carolina Division, SCV West Virginia Division, SCV Other-Confederate Webpages United Daughters of the Confederacy Morgan's Men Association Confederate-Regimental Websites of Interest 1st Louisiana Cavalry CSA Thomas Legion of Cherokee and Mountaineers Genealogy/History Pages Missouri USGenWeb Missouri ...

...I salute the Confederate flag, with affection, reverence, and undying devotion to the Cause * for which it stands. * The "Cause" of the average Confederate soldier was not slavery, but the defense of family, home, the rights and loyalty owed to one's native State. The importance of principles of State's rights remains today as represented in the U.S. Constitution and the maintenance of powers to the U.S. Senate. Note: Although we are an international organization, with camps abroad, the majority of our members are patriotic U.S. citizens. As such, each meeting of the Sterling Price Camp also begins with the pledge of allegiance to the U.S. flag. Below is a short video ab...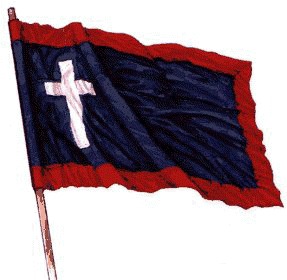 ...***Attention All SCV Members! Please join us on September 15, 2019 in Pacific, MO for a celebration of General Sterling Price! Click here for Details! *** Our camp is the second oldest camp in the SCV and the oldest camp west of the Mississippi. We were founded in 1899. Read about the first 100 years of our camp history. Our camp meets once a month except for June, July and August. More information about our meetings, times, and location can be found here. Did you think that Missouri was just a "border state" and did not secede from the union? Click here to learn something new! Price Camp is part of the Missouri Division of the SCV. More...