104 Articles - pg. 1 4 5 6

Contact Us - Published on March 8, 2019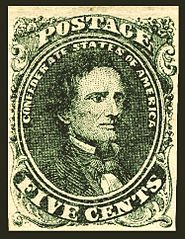 ... Please feel free to send us a message if you have questions or comments about our camp. To do so, just use the chat widget in the lower right hand corner of the screen. As soon as possible, one of the officers will try to get back you. Camp Officers and Officials: Commander - Bob Kennedy First Lt. Commander - James England Second Lt. Commander - Ray Cobb Sgt. at Arms - Frank Stockell Adjutant - Dan Maltman Historian - Gene Dressel Chaplain - Charl...
Join Us - Published on March 8, 2019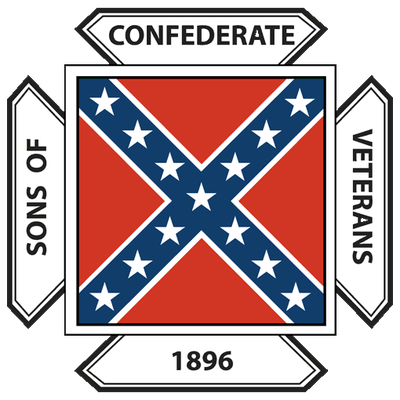 ... If you are a male descendant of a soldier or sailor who fought for the Confederacy, we need you to help us preserve the memory and reputation of the Confederate soldier. The motives for his suffering and sacrifice are consciously distorted by some in an attempt to alter history. Unless the descendants of Southern soldiers resist those efforts, a unique part of our nation's cultural heritage will cease to exist. Furthermore, we actively condemn racism and bigotry of all fo...
Calendar of Events - Published on March 8, 2019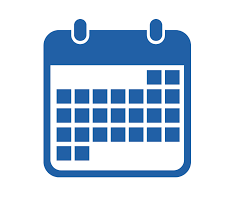 ...Feb. 7 @ 4 PM March 7 @ 4 PM April 11 @ 4 PM May 2 @ 4 PM June 6 @ 4 PM July - NO MEETINGS Augst - NO MEETING....
Welcome to Sterling Price Camp No. 145 - Published on March 8, 2019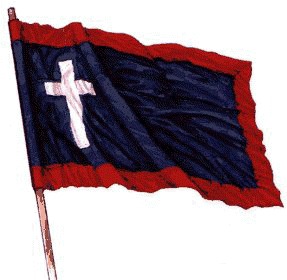 ... Our camp is the second oldest camp in the SCV and the oldest camp west of the Mississippi. We were founded in 1899. Read about the first 100 years of our camp history. Our camp meets once a month except for June, July and August. More information about our meetings, times, and location can be found here. Did you think that Missouri was just a "border state" and did not secede from the union? &nbsp...
pg.