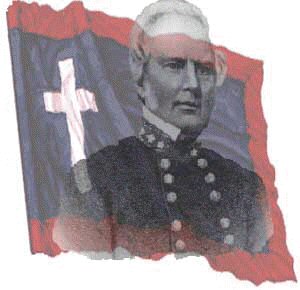 Welcome to Sterling Price Camp No. 145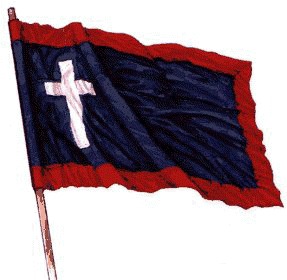 *** The April Meeting for Price Camp #145 has been CANCELLED DUE TO THE COVID-19 PANDEMIC ***
Our camp is the second oldest camp in the SCV and the oldest camp west of the Mississippi. We were founded in 1899. Read about the first 100 years of our camp history.
Our camp meets once a month except for June, July and August. More information about our meetings, times, and location can be found here.
Did you think that Missouri was just a "border state" and did not secede from the union? Click here to learn something new!
Price Camp is part of the Missouri Division of the SCV. More information about joining, genealogy, and membership eligibility can be found there as well. If you are eligible, we would love to have you join our camp!
Click here to read our By-Laws
Click here to join us in our Salute to the Confederate Flag
Below is a short video to the tune of Dixie...